A Few Words About Our Owner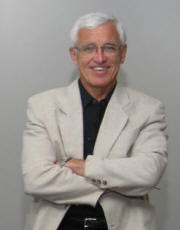 Our owner, Mark Way, retired from a Fortune 100 company after 30 years of experience in computer technology. His two goals:
First, provide internet services to community and humanitarian endeavors.
Second, continue growing the profession he loves.
Our Business Philosophy
1Stay focused on community service.
Use our skills and gifts to support causes and organizations in Medina.
2Keep it simple.
Most elegant solutions are simple and relatively inexpensive.
3Stay affordable.
All prices are negotiable. Identify solutions that fit our clients budget.
4Understand our client.
Talk less, listen more and speak language the customer can understand.