Making Web Sites Possible For Anyone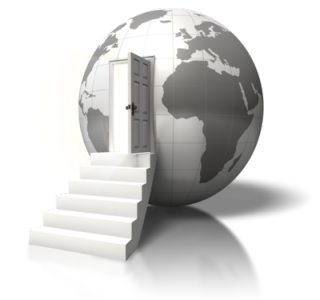 It's Easier Than You Think
If you are a small business, charity or humanitarian organization based in Medina, Ohio, then we want to help you build a creative web site.
Web Site Design and Hosting
Best Value in Medina
Free eMail Services
Free Search Optimization
Our work speaks for itself. Click on the samples below to see some of our favorite clients. Click portfolio for more.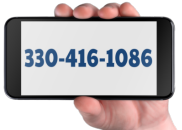 Web Designs $300 - $1000
Web Hosting $5 - $20 / month
One Page Sites - $100
Discounts for charity and
non-profit organizations
Design and host your web site
Provide free email services
Work within your budget.
Together, negotiate a solution and have fun doing it.
The most elegant solutions are the ones that are simple and relatively inexpensive.
We send large, costly projects to other developers. Specializing in small clients keeps our costs and stress low.